ARTIFICIAL GRASS
JNC Premier Pitches offers the highest quality in synthetic grass products and we are proud to be associated with one of the largest producers of artificial grass, ACT Global. ACT are a worldwide provider and have supplied product for Superbowl finals, Premiership soccer clubs and now Irish clubs under the direction of JNC Premier Pitches.

Our synthetic range from 40mm – 60mm pile height for standard rugby, soccer and GAA comes with all the relevant certifications.
JNC Premier Pitches also offers a range of non-infill products to be used indoors for gym, indoor pitches and training areas.
We offer an extended warranty on all synthetic products along with a workmanship warranty to ensure the highest quality is met and adhered to even after we complete the project.
Checkout our Roll of Honour section to see the end result of using these products.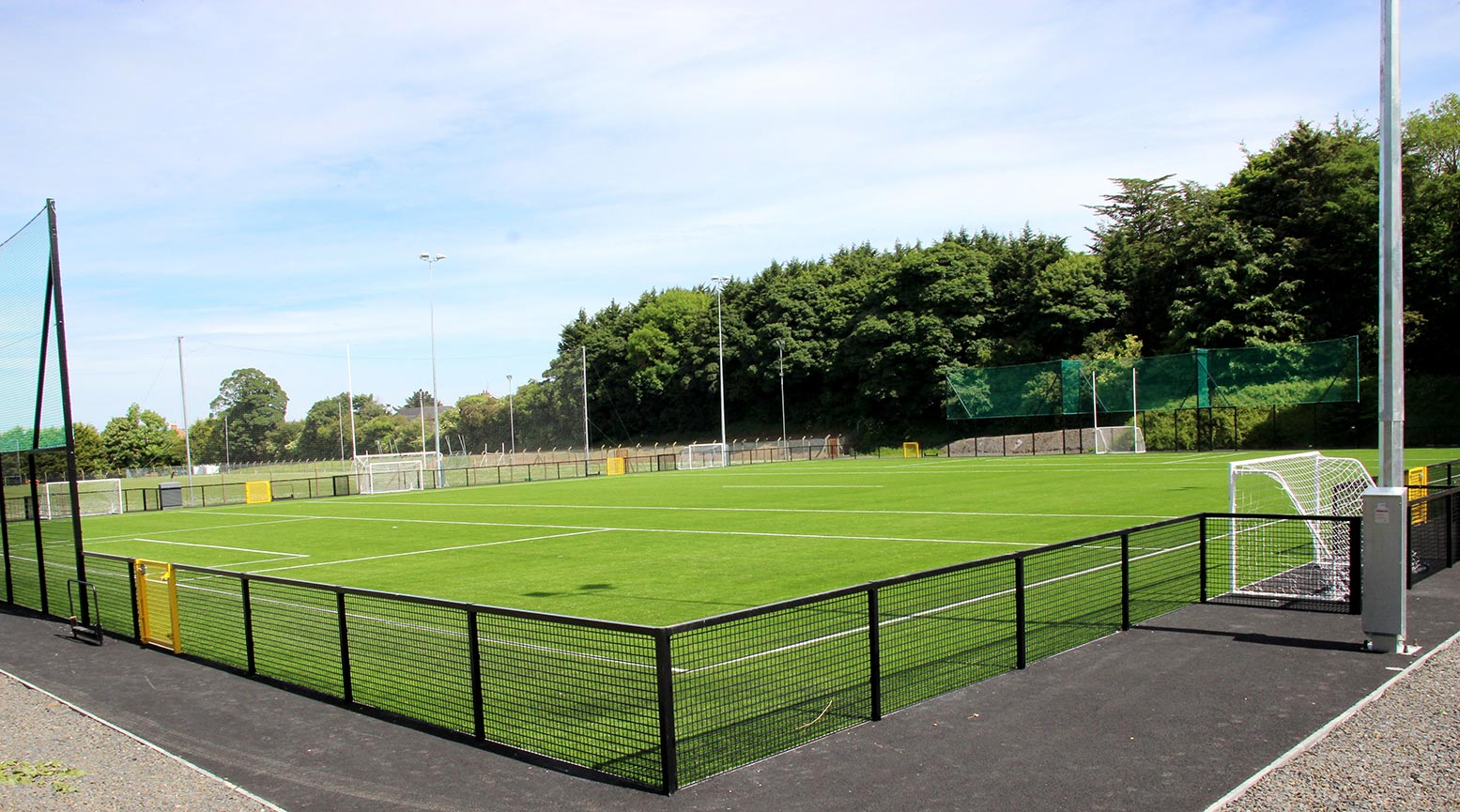 SUPPLY ONLY – DIY ASTRO TURF
When artificial turf was first introduced back in the 60's, it offered several key advantages over natural grass lawns and chief among them was ease of maintenance. Since then, advancements in the design and manufacture of artificial turf have made the product even more realistic and with dramatic changes to the look and feel of the range it's almost indistinguishable from the real thing. For DIY enthusiasts, installing your own artificial lawn couldn't be easier.

Our 30mm non infill synthetic grass has just arrived in stock
This product requires no rubber infill and is perfect for DIY installs.
Specially designed for:
Schools and Creches
Play areas
Balconies
Walking tracks
Gyms
Corporate events