WELCOME TO PREMIER PITCHES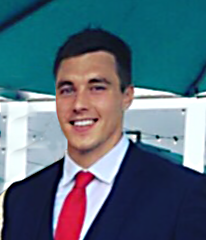 It is with great pride I look back at the history of the company over the last 30 years starting as a small family run business to becoming one of the largest installers of 3G Synthetic Pitches and Sports & Security Fencing Company's in the country. I want to thank you for taking the time to learn more about us and what we do. Putting in an artificial pitch involves an extraordinary amount of people and hard work and the most important of those are the ones who play on the final result. For parents and supporters we all know what goes into training and match day and anything that makes that experience easier has to be welcomed. At Premier Pitches we are preparing for more growth both on and off the pitch with our plans to add new technology. Clubs, Schools and Colleges throughout Ireland are using our facilities and we are proud to have achieved ISO standard at the highest level. As Business Development Manager, I am delighted to be part of a wonderful brand and community. As a sports fanatic and highly involved in local GAA, I understand what it means to our clients to invest in these new developments. It is a big undertaking and they expect top quality and value for money, which, more often than not is raised through local fundraising. That being said, it is a pleasure to have the opportunity to work with an array of clients throughout the country to deliver state-of-the-art facilities and in turn watching all members within the club, School and organisation benefit and develop from our service. We welcome the opportunity and possibility of building something great together and especially for the benefit of all of our grassroots supporters.



Adrian Cummins / Business Development Manager
Tel: 00353 62 62214 Ext 22 / Mob: 087-9190678
E-mail: adrian@sportspitch.ie

YOU'RE IN GOOD COMPANY WHEN YOU CHOOSE PREMIER PITCHES FOR YOUR NEXT ARTIFICIAL GRASS PROJECT
All work on any artificial grass pitch begins at the research and design stage. Every inch of each location is carefully inspected to ensure compliance with local regulations. Following a detailed site inspection we produce a full report identifying any issues and potential solutions. Premier Pitches have a proven track record in providing solutions that stand the test of time. A full pre-construction analysis of the location is essential to ensure the long-term durability of the installation and yield maximum ROI.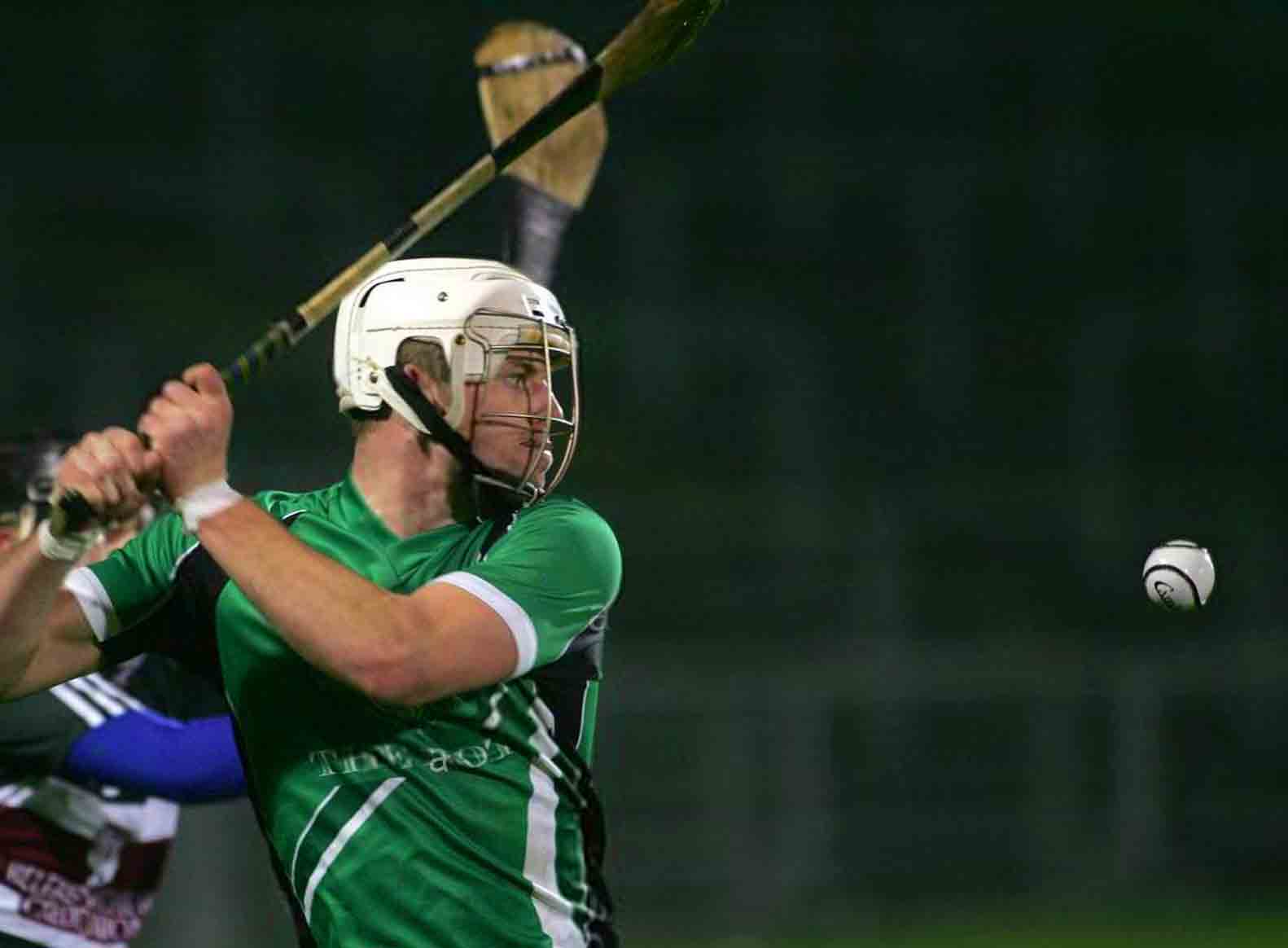 KILRUANE GAA CO. TIPPERARY – BEFORE & AFTER